Login page may disclose password? Use this extension to switch secure login
November 17, 2020
Login page loaded over HTTP may disclose your password, and you should use HTTPS connection instead.
ID Guard Offline extension offers a new wonderful feature in version 2020.11 - Switch Secure Login. With only one click, you can switch from HTTP to HTTPS for secure login.
Talk is cheap. Show me the video 👇
Note: Not all HTTP webpages can be switched to HTTPS. It depends on whether the website supports HTTPS.
Why use HTTPS?
Data transported over HTTP is in plain text to third parties such as routers and Internet providers.
Data transported over HTTPS is in cipher text, which can only be viewed by the website and yourself.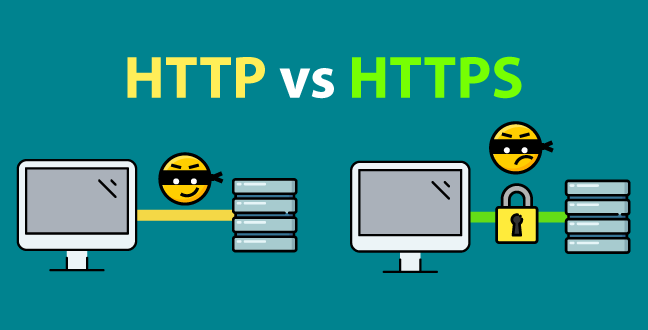 Source: HTTP vs HTTPS: The Difference And Everything You Need To Know
Open Google Chrome or Microsoft Edge extension store to install.
Check out our post Extension Security Design.
---
More articles about ID Guard Offline extension...