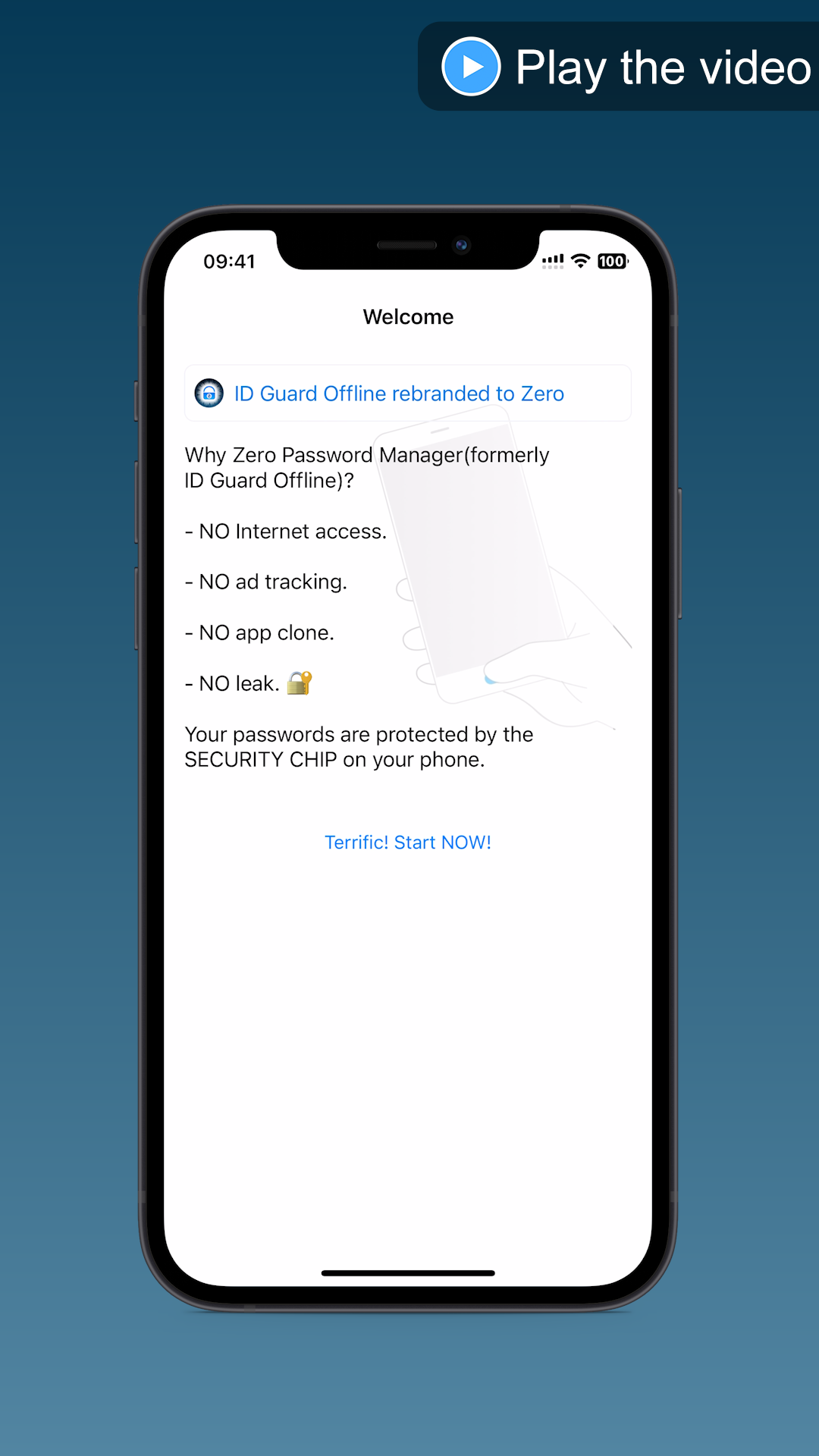 So easy to get started
No sign-up, no complicated setup. There's nothing to worry about even though you're a beginner. Come on, just try it!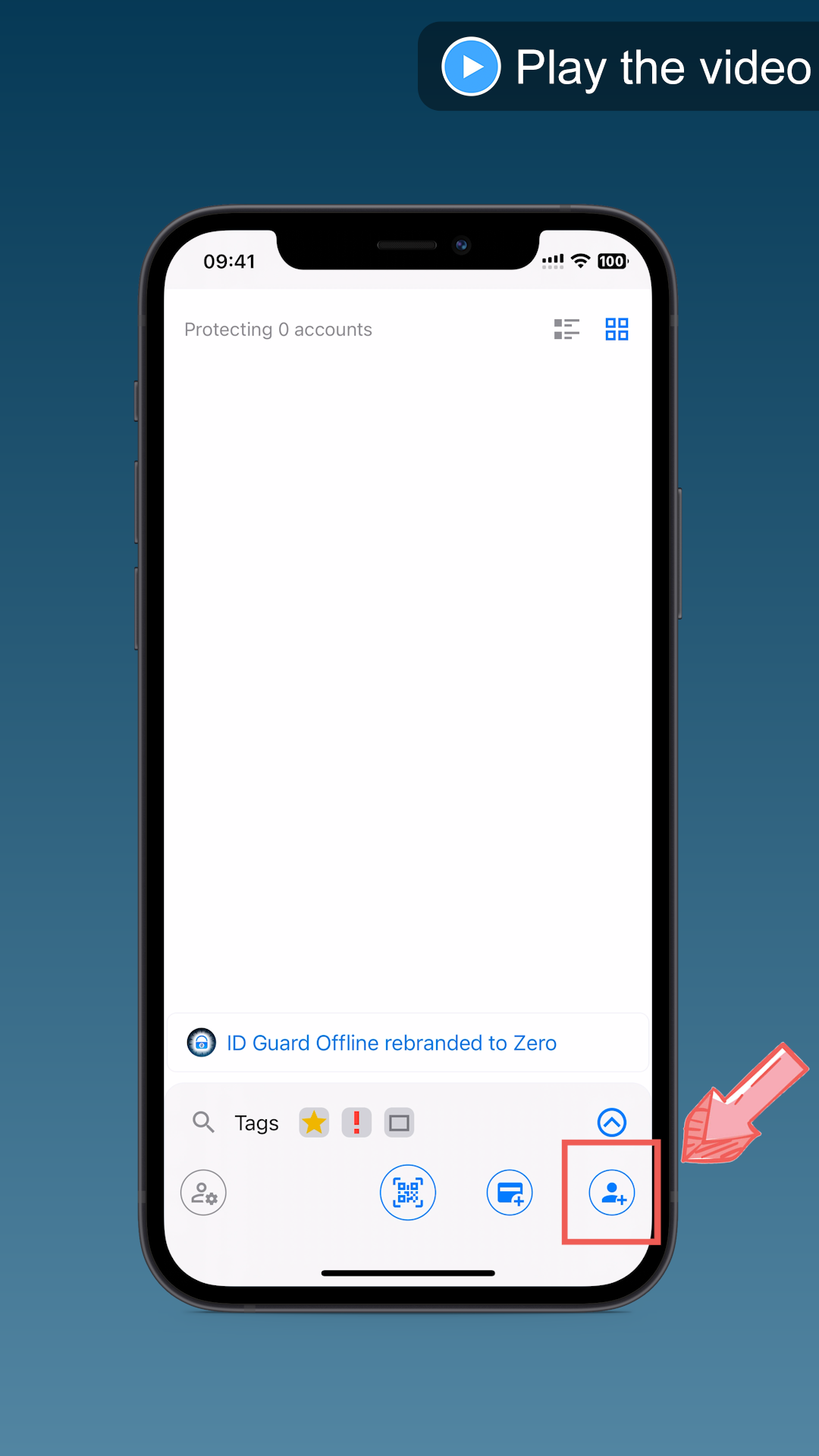 Only one tap to add account
Tap the button to add a new account, and then you can save all your data with the templates.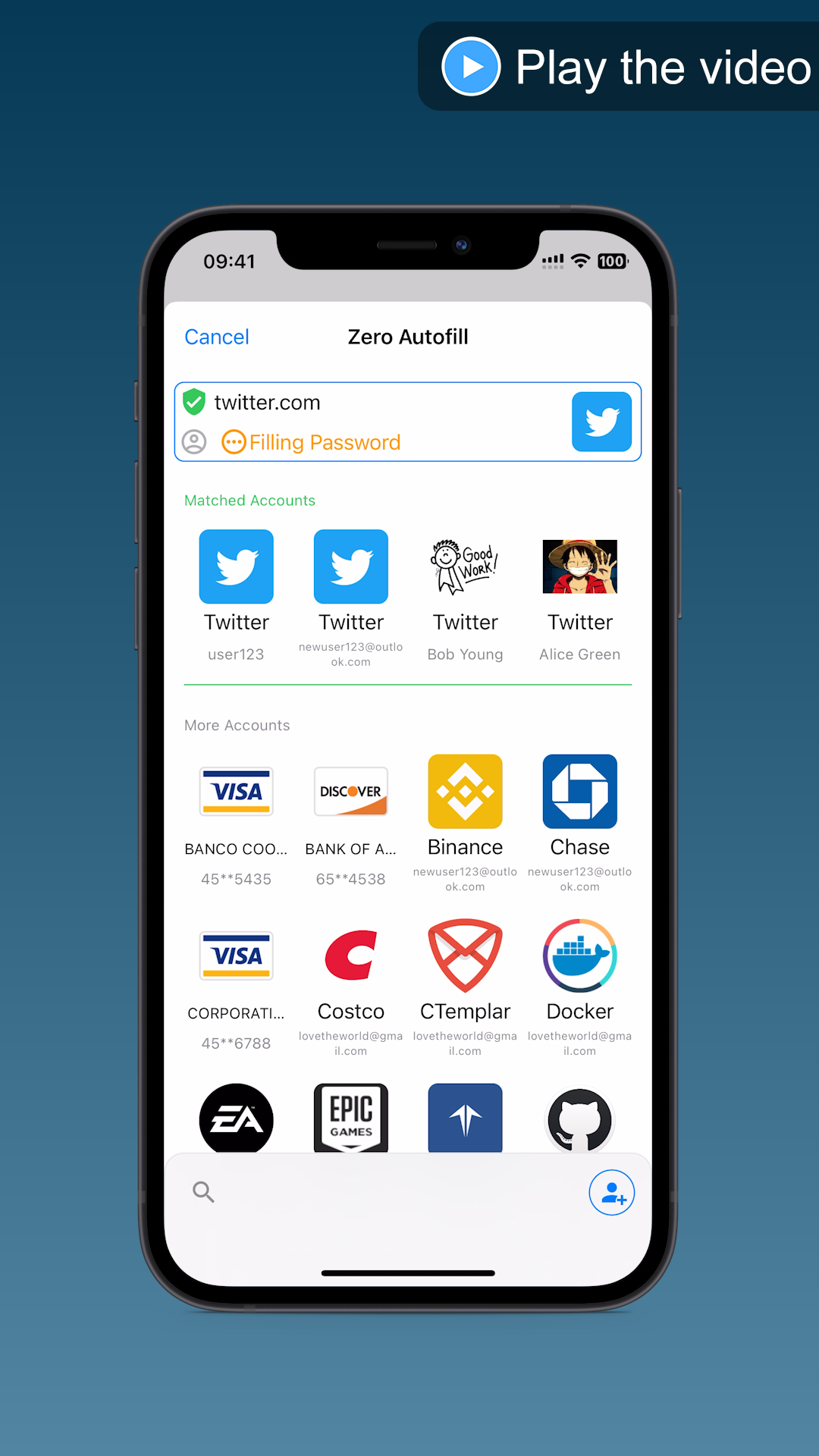 Two taps to autofill
It's so easy to autofill passwords on mobile apps and browsers like Chrome, Edge, Firefox and Safari. No manual passwords entry.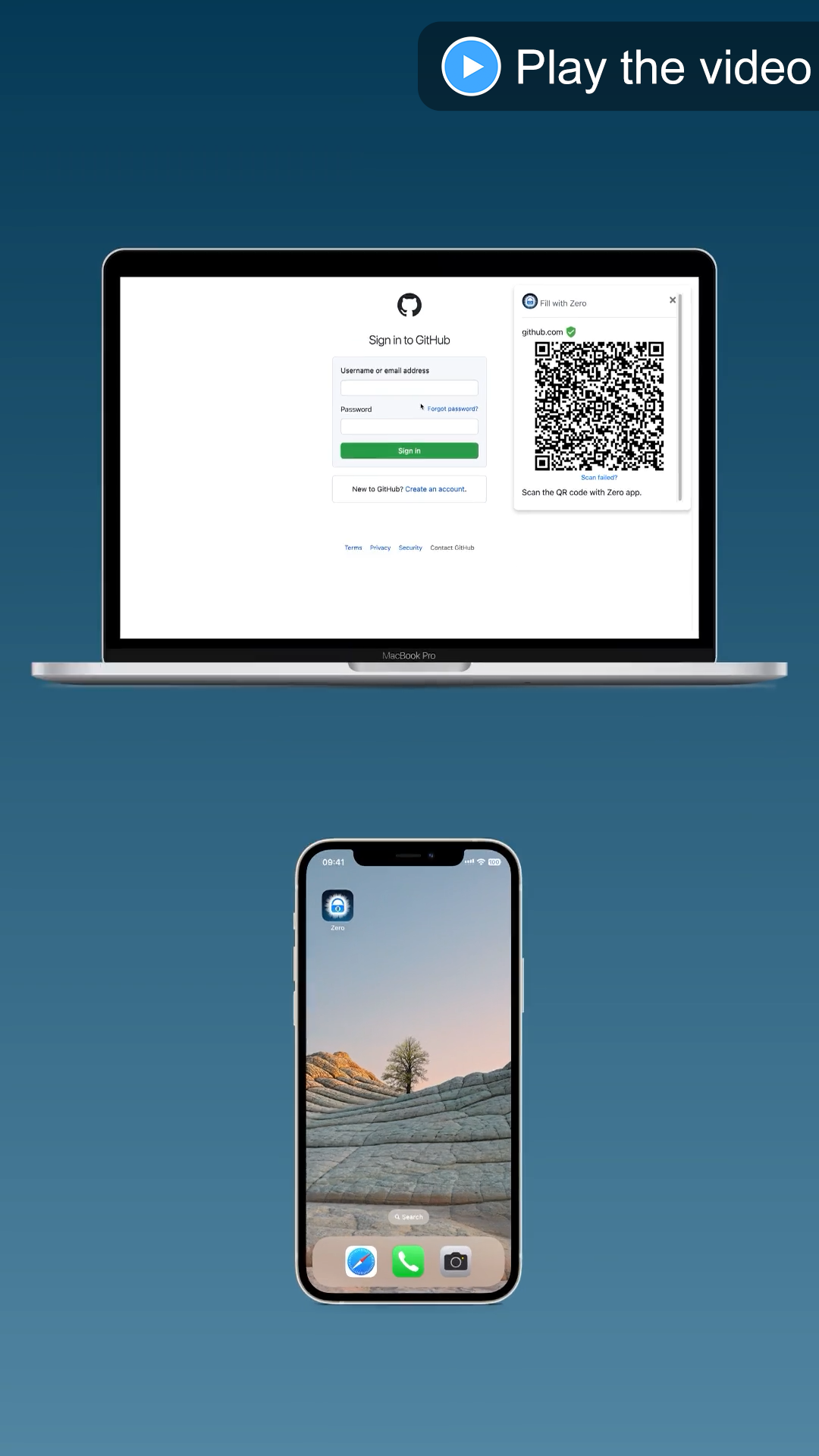 Autofill on desktop browsers
As simple as scanning QR code to log in. All you have to do is just scan the code and select an account to fill in.