Improve Security of Your Nintendo Account with ID Guard Offline
Many many people have played or are playing Nintendo games. Personally, I think the Super Mario Bros. for NES is the always best for two centuries :)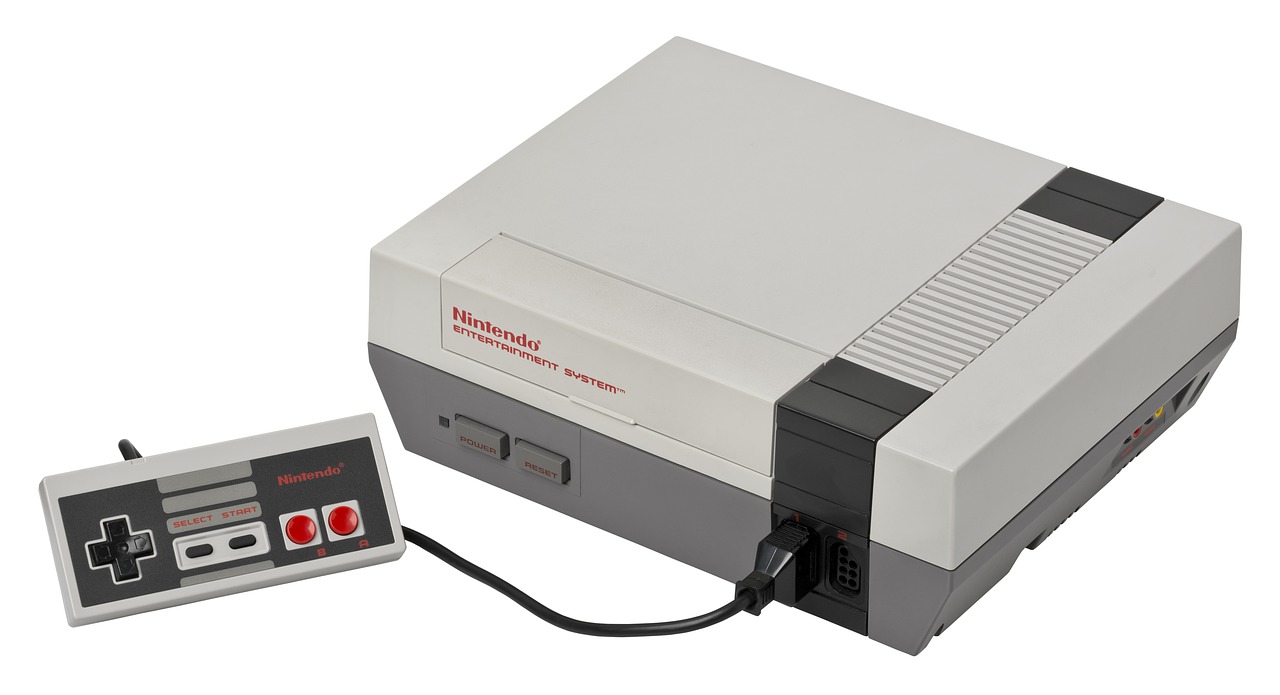 Recently, we saw this "Animal Crossing" tweet all over the Internet.
Unfortunately, Nintendo is so hot that their service is even targeted by hackers. Nintendo confirmed up to 160,000 accounts accessed in privacy breach a few days ago. According to the report, nickname, email, date of birth, gender and country/region were potentially disclosed. Some gamers lost money due to unauthorized purchases in the breach.
Nintendo said that the passwords used to login were obtained elsewhere rather than from Nintendo's own databases, a tactic known as credential stuffing. People are very likely to reuse same passwords across multiple Internet services. If a bad guy gets passwords from one of the services, he/she can sneak into other services with the same passwords. So never reuse your passwords, choose unique password for each service.
Nintendo discontinued the Nintendo Network ID Sign-In and required the affected gamers to change their passwords to unique ones. And they also encourages gamers to turn on two-step verification. With two-step verification enabled, a 6-digit one time password(OTP) is required after filling the normal password when signing in the service. Therefore, a hacker can no longer creep in with a leaked password only.
Here is Nintendo's guide for two-step verification. After setting up the two-step verification, 10 backup codes are required to be saved for login if you have trouble to do that later.
Unique password, two-step verification code, backup codes? It seems complicated to manage.
Here comes the customized account template for Nintendo account, presented with love from ID Guard Offline in this unnerving time. One app can get all your problems solved.

☝️Customized account template for Nintendo account
While adding a new account, type nintendo or nintendo.com, then the app will ask you to use Nintendo template. When confirmed, you will see the template above. The account logo is a pixelated Super Mario, full of memories!

Then fill your sign-in ID and your email address. The keyboard will switch to an email-friendly layout with @ symbol when typing email address.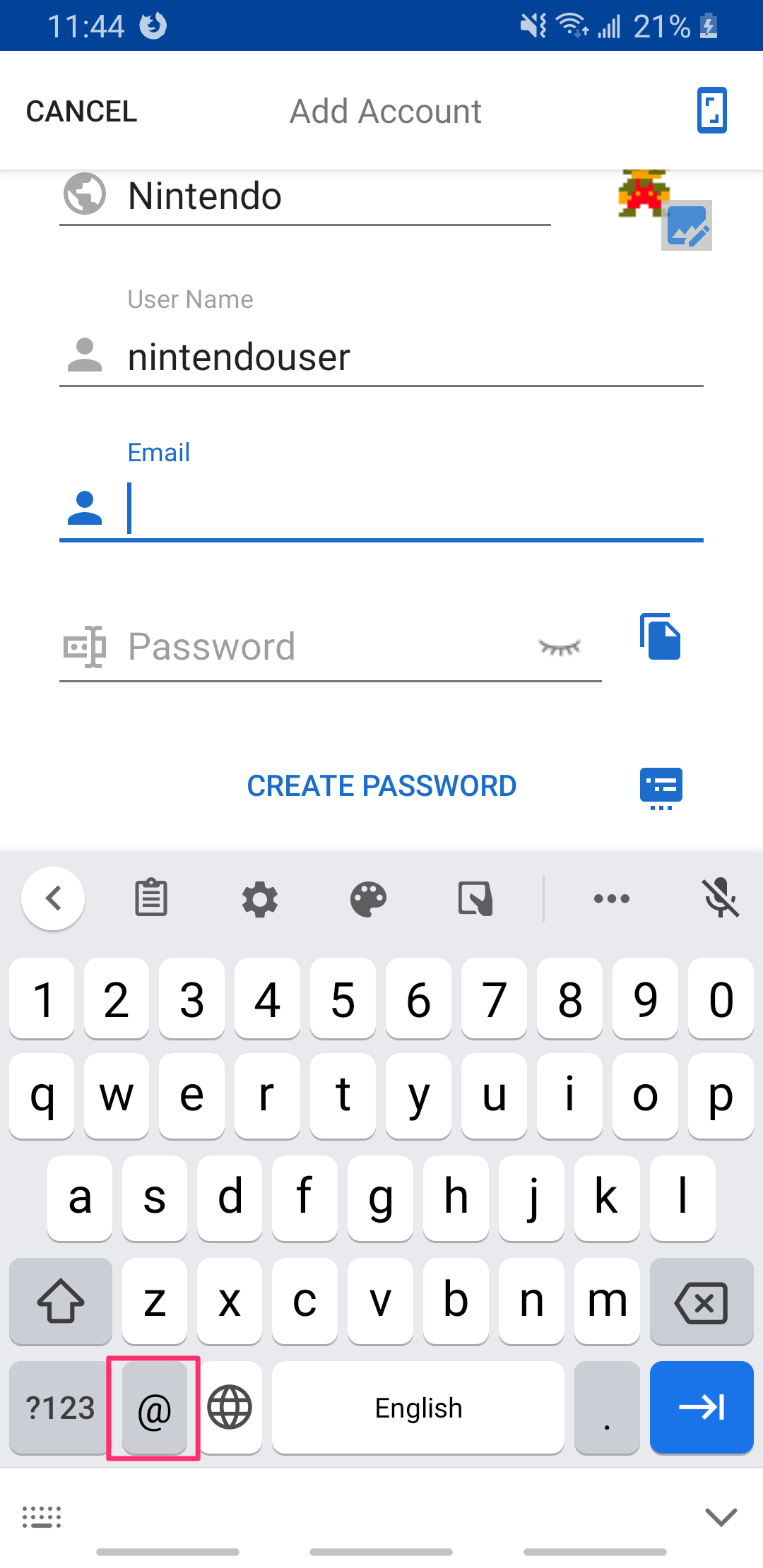 Unique password? Generate it by only one tap on CREATE PASSWORD. It is 12-character long and consists of letters and digits. It meets the complexity requirements by Nintendo, not hard to type and still very safe.

Follow the guide to scan a QR code to get your OTP. Fill the generated 6-digit code to complete the process.

After that, Nintendo will ask you to save a list of backup codes, in case your 2-step verification setting is broken. You can save it in the form above.
All security settings in one place, a customized account template built with love ❤️. And as we all know, important things must be said thrice.
NINTENDO ACCOUNT TEMPLATE IS FREE!
NINTENDO ACCOUNT TEMPLATE IS FREE!
NINTENDO ACCOUNT TEMPLATE IS FREE!
---
We do not recommend Google Authenticator to set up 2-step verification though it is recommended on Nintendo's website. ID Guard Offline, with the expertise in account security, is much better than Google Authenticator when considering on either security or features.
Google Authenticator has full network access. Your will see it if you check out its permissions on Google Play Sore. And anybody can open it to see your OTP codes since it does not authenticate user. You know, more than 95% of security breaches are involving network. ID Guard Offline never exposes this largest attack surface by not using the network permission at all.
The biggest problem of Google Authenticator is that
it does not have a backup/restore feature.
You will lost all your OTP once your phone is lost or broken.