Design an app logo, minimum $500 reward!
Hello guys, we're ID Guard Offline team.
As you can see, there have been great improvements in our password manager app, ID Guard Offline, in the past years, especially in security and features aspects. Users can manage their passwords even without 0 passwords!
To better show the 0 password and other various strong features, we now decided to rebrand our app. New name, Zero password manager. New logo? Waiting for you!
If you have any great ideas, time to show them up! At least $ 500 is waiting for you!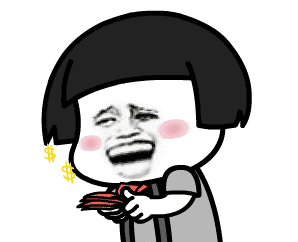 Requirements
Blue tones.

Express our app's market position: the most secure password manager.

Be attractive, recognizable, and impressive.
Reward
We will pick only one from all the submitted works as the new logo of our Zero password manager app.
The author of the winning logo will get $500. And yep, we'd like to add a bonus if the design is excellent!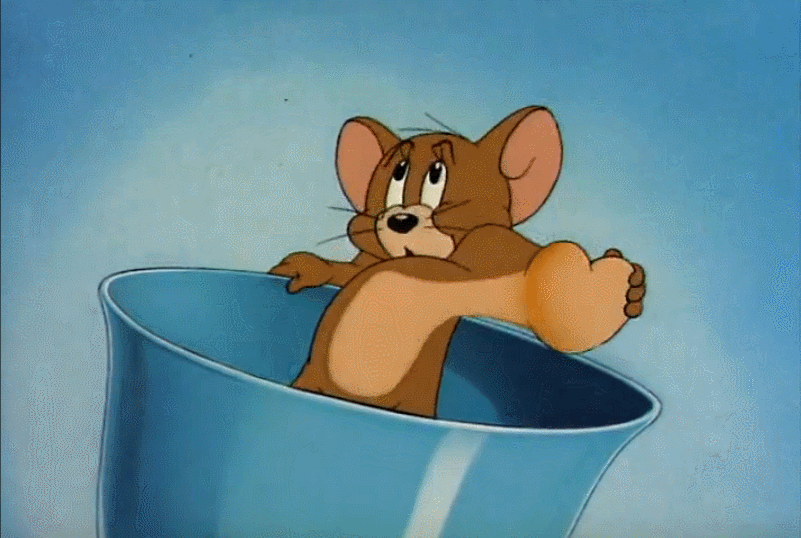 Submission
Please submit JPG, PNG, and PSD files with a text description of your design ideas.
Send your work to the email address: contact@bluespace.tech.
Add email subject: App logo design + the author's name.
Deadline: June 30, 2022
Terms and conditions
The submitted logos must be original and unpublished. If involved in infringements like plagiarism, the contributors must bear legal responsibility and all other consequences.
Once we accept the logo, its copyright ownership belongs to our company Blue Space Information Technology Co., Ltd. The author cannot use it in any way.
We may ask the author to make some modifications to the accepted logo. The author needs to cooperate actively.
If you have any questions, please get in touch with contact@bluespace.tech. Thanks.