Who's the winner of the logo contest?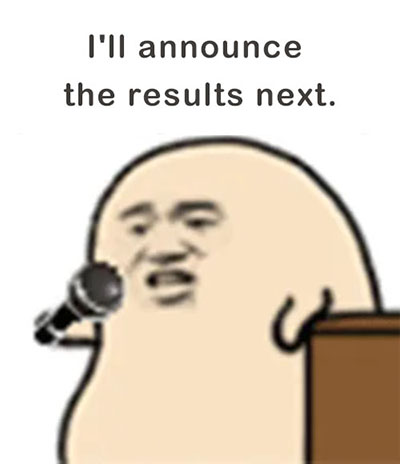 Hello guys,
Thank you for participating in our logo design contest.
We received a total of 61 submissions, some of which looked great.
It's a little bit hard for us to choose the best among them.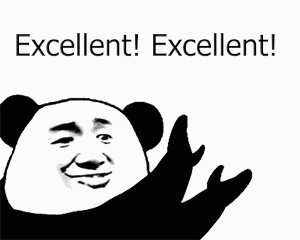 After a series of work like market research, internal voting and discussion, we finally picked this one as the winner. 👇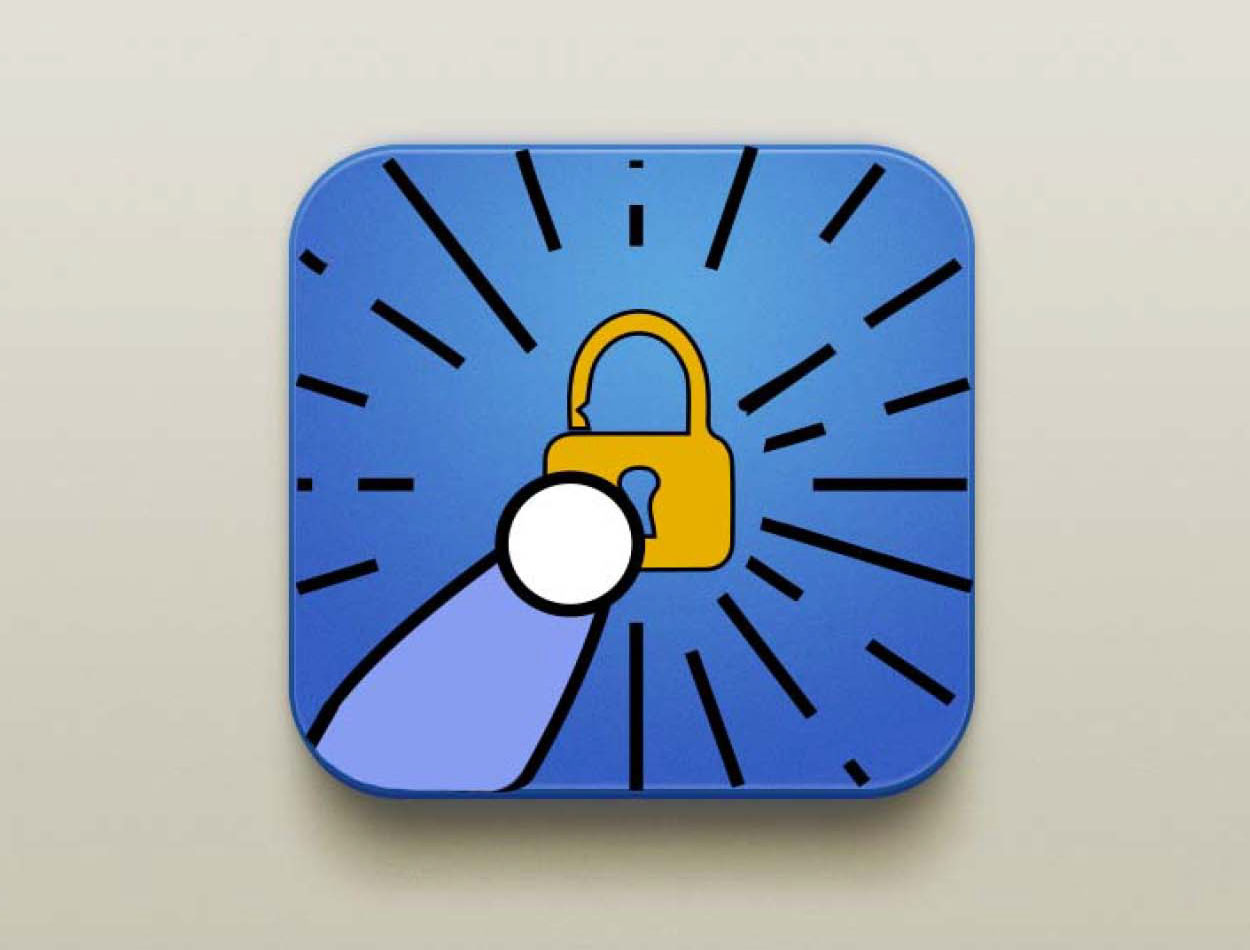 Congratulations to author Qiyue!
Why chose it?
First, it looks more special, interesting, and impressive among the submissions.
Secondly, it is highly recognizable compared to the logos of other password managers.
Finally, we were inspired by this work to come up with more ideas for our new logo.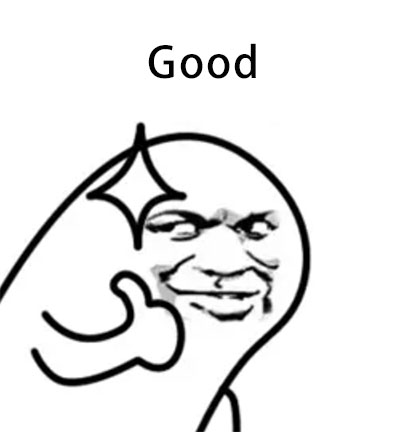 Hire a designer
With the author's consent, we decided to hire another designer to help us create a new logo based on it.
If you are good at this kind of logo design or have a brilliant idea, please get in touch with us as soon as possible and show your previous works.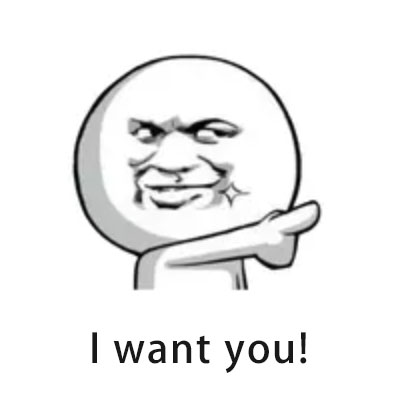 Any questions, please feel free to contact us by email: contact@bluespace.tech.